We love love! Whimsical fairytale elements come together alongside waterfalls, lush gardens, and a quaint village to set a breathtaking backdrop for your magical day!
Click to download PDF
Wedding Planning
Specializing in planning, producing, and hosting weddings and private events, our team will work with you on every detail of planning including: rehearsal, ceremony, and reception sites; wedding day itinerary; food menus; beverage options; beautiful décor; and more.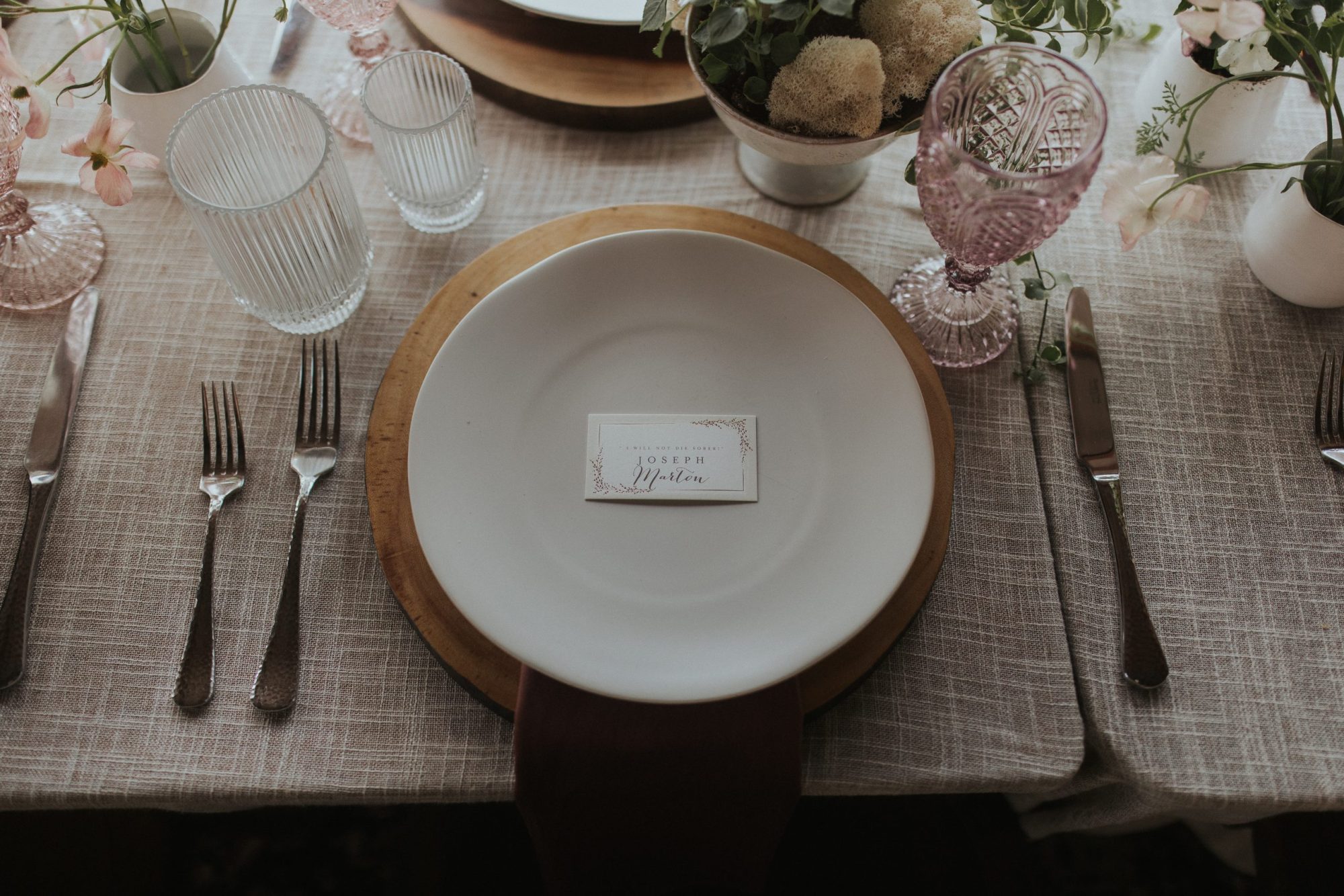 On-site Catering
Choose from an array of culinary options curated by our very own private chefs! Your wedding day menu is custom crafted just for you and prepared by our culinary team to deliver delicious menus for your guests!
Overnight Accommodations
Alongside several ceremony and reception sites on the property giving you the ability to effortlessly host your wedding, we also have on-site sleeping accommodations for up to 22 guests in our unique dwellings.
Attending an upcoming wedding?  Reserve your lodging here. (you will need a promo code from your wedding couple).
Beverage Services
Whether you choose a host or cash bar, full-service bar options are available for your special day! All beverages are priced based on consumption.

Whether you and your partner want to be secluded in the forest, under the stars, or next to a 40-foot waterfall, our venues provide the most magical backdrop for your fairytale wedding!