RETREATS   *   DAY MEETINGS   *   EMPLOYEE APPRECIATION   *   HOLIDAY PARTIES
Immerse yourself, and your team, in the splendor of a simpler time — all while enjoying the luxuries and services of a 5-star resort — as you disconnect to reconnect at Ancient Lore Village. We'll help you take care of all of your meeting and retreat needs to create the most impactful outcome for you and your company.
Custom-crafted itineraries, activities, and menus designed to create a successful retreat for you and your team!
Indoor Meeting Space
The Burrows is the perfect location for your board retreat or small group meeting. This indoor meeting space can accommodate up to 24 participants and includes a 70-inch television with sound bar, wood burning fireplace, bathroom, wet bar area with ice machine, mini refrigerator and microwave. Additional outdoor spaces available.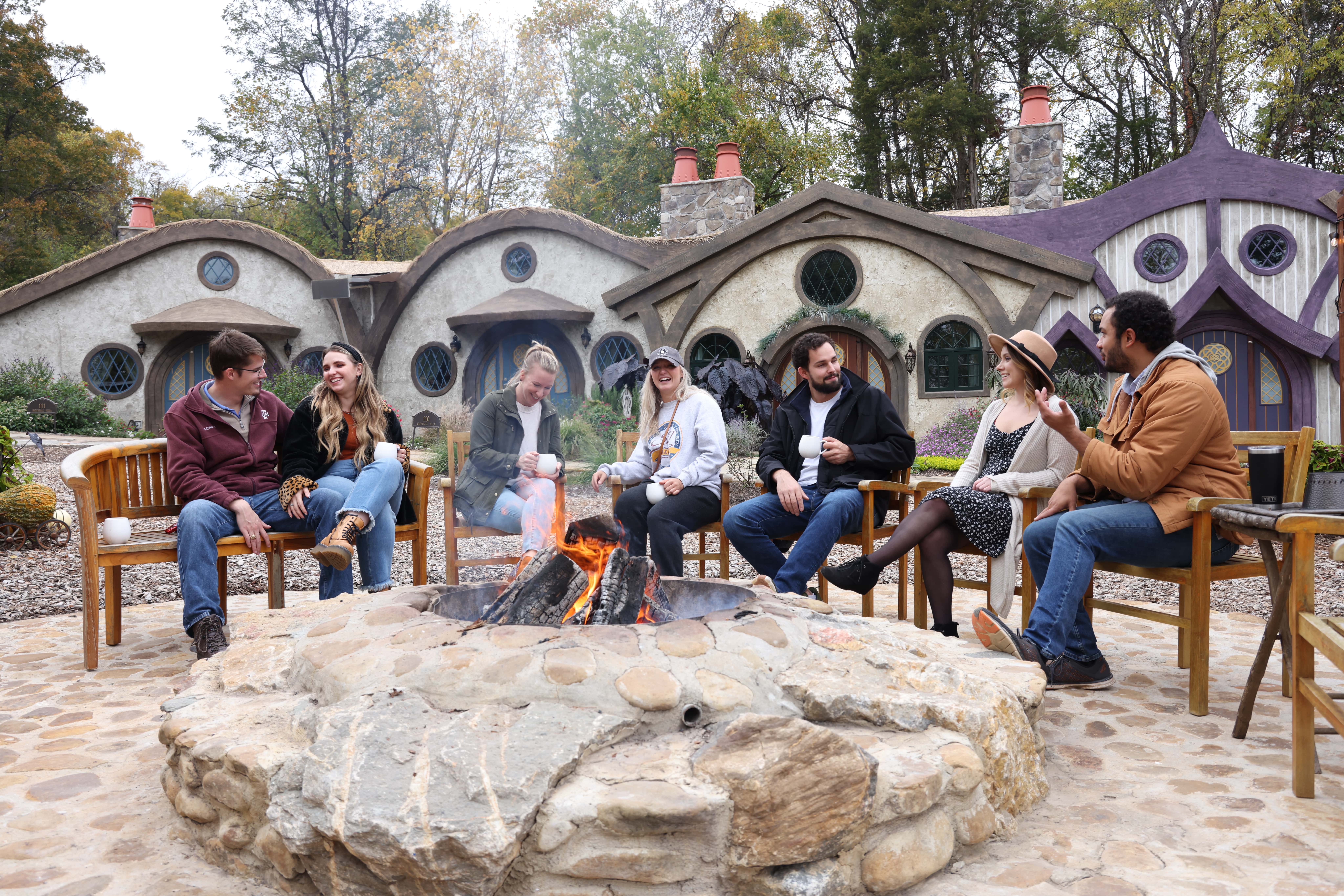 Team Building Activities + Group Facilitation
We offer a variety of team building activities and group facilitation activities created to enhance your team's connection and continued growth.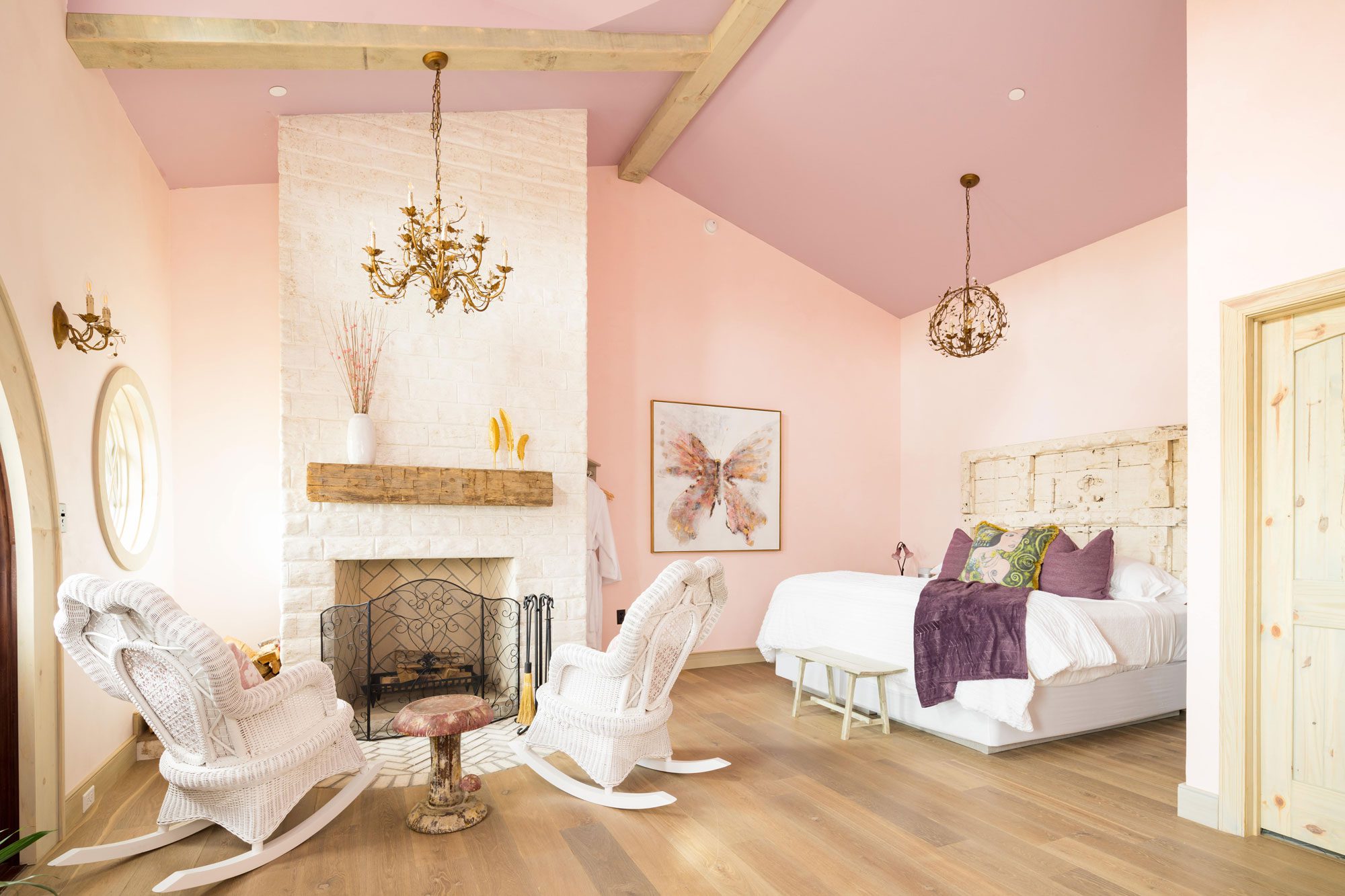 Overnight Accommodations
For the ultimate planning retreat, bring your team together for multiple days with luxurious onsite accommodations. Our team will handle the lodging and food and beverage details of your meeting, giving you the ability to focus on the purpose of your meeting.
Food and Beverage
Our food and beverage team will take care of all your meeting needs for Breakfast, Lunch, Dinner, Snacks, Breaks, Cocktail Parties and Desserts.
Holiday Parties
Gather the team together and head to the Village for an afternoon or evening of fun, food and fire (bonfire, that is).