RETREATS   *   DAY MEETINGS   *   EMPLOYEE APPRECIATION   *   HOLIDAY PARTIES
Immerse yourself, and your team, in the splendor of a simpler time — all while enjoying the luxuries and services of a 5-star resort — as you disconnect to reconnect at Ancient Lore Village. We'll help you take care of all of your meeting and retreat needs to create the most impactful outcome for you and your company.
Custom-crafted itineraries, activities, and menus designed to create a successful retreat for you and your team!
Half-Day and Full Day Retreats
With the most unique and magical meeting spaces, top notch service, and an experience like no other place on earth for you and your group, Ancient Lore Village is the perfect place for your corporate retreat!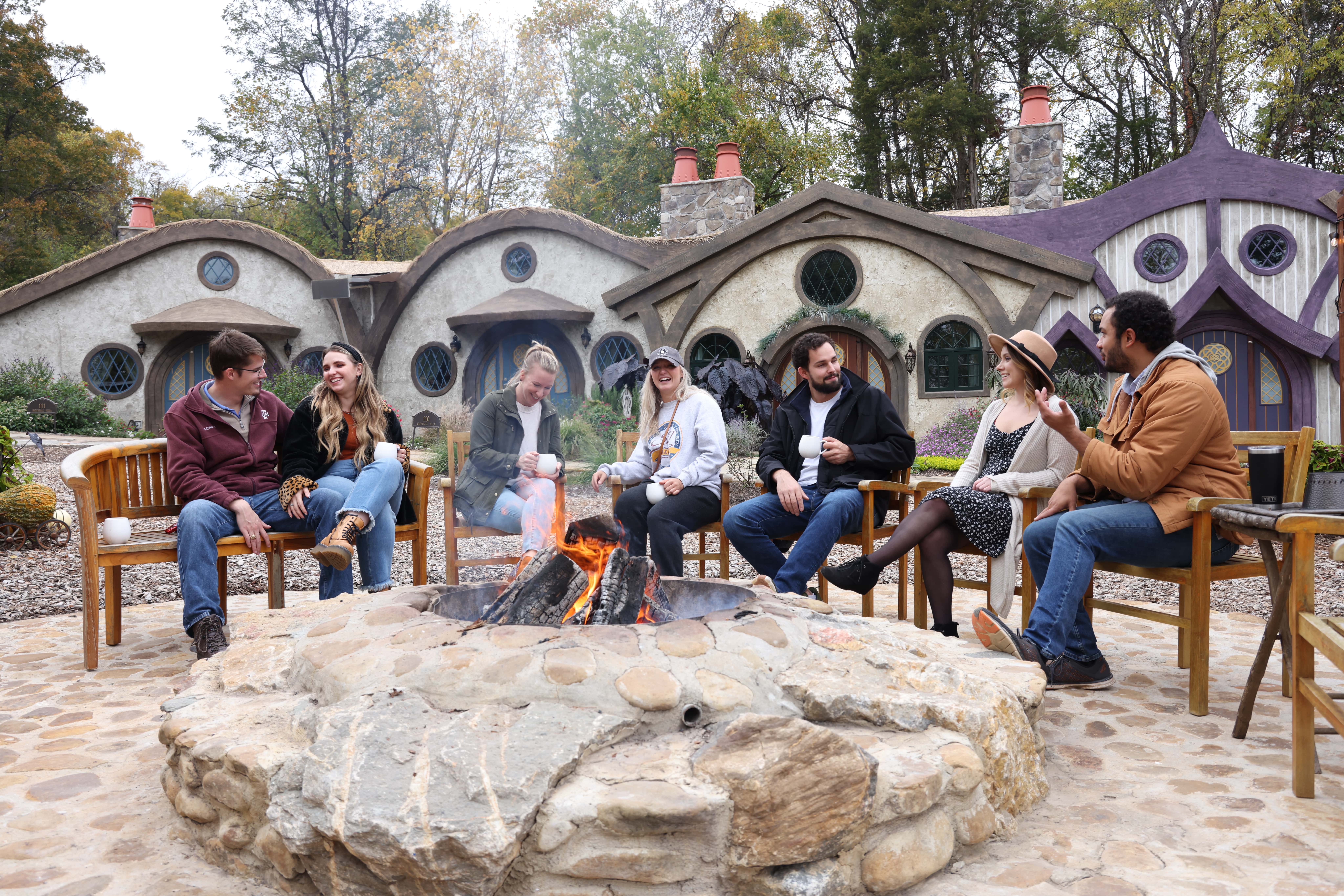 Holiday Parties and Evening Outings
Treat your team to Holiday Party or a relaxing evening outing.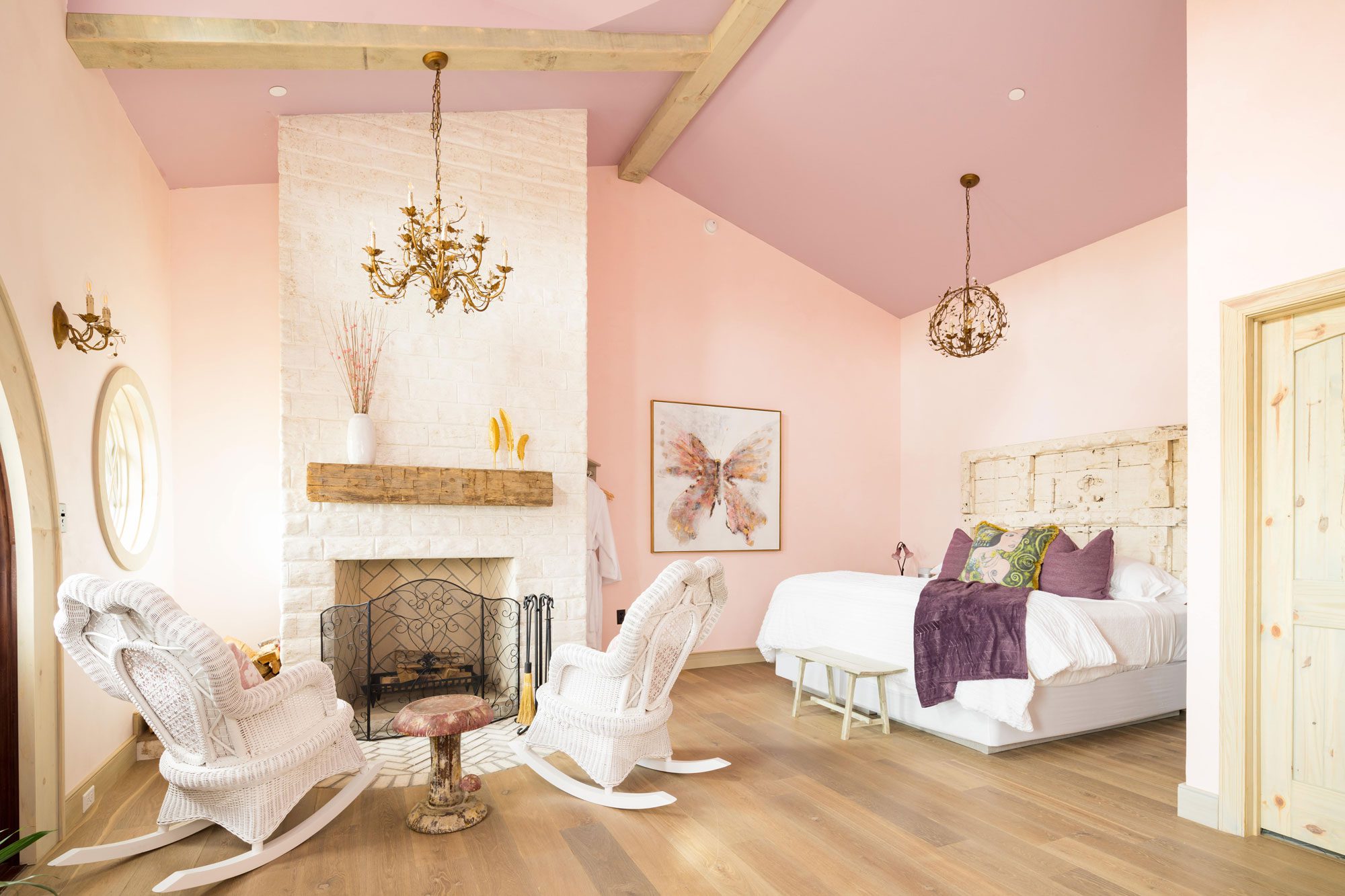 Overnight Accommodations
For the ultimate planning retreat, bring your team together for multiple days with luxurious onsite accommodations. Our team will handle the lodging and food and beverage details of your meeting, giving you the ability to focus on the purpose of your meeting.
Food and Beverage
Our food and beverage team will take care of all your meeting needs for Breakfast, Lunch, Dinner, Snacks, Breaks, Cocktail Parties and Desserts.