Fun fact:
The walls are adorned with stunning jewels and gold specks are embedded into the hypnotizing wall colors!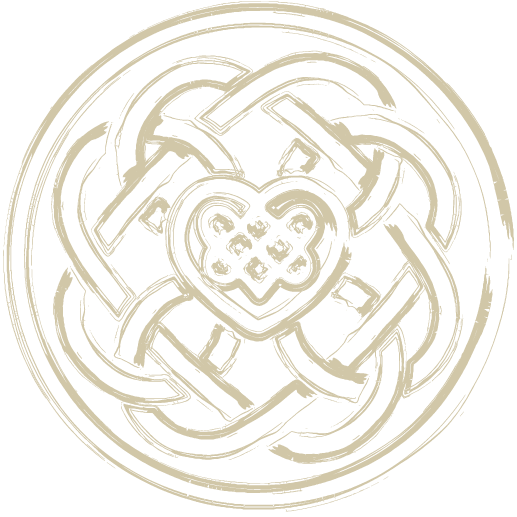 About the Leprechaun Lair:
The enchanting ~400 sq. ft. dwelling provides a charming king-size bed, full bathroom, electric fireplace, wet bar with microwave, mini refrigerator and French Press coffee maker and cozy seating area that leaves you feeling as if you've found the pot of gold at the end of the rainbow.