Fun fact:
Bokee's Bungalow was built 19 ft. underground and topped with 75,000 pounds of dirt allowing us the opportunity to ship in 1,500 gallons of special potted grasses which only grow two [2] ft tall, and rebloom, every year!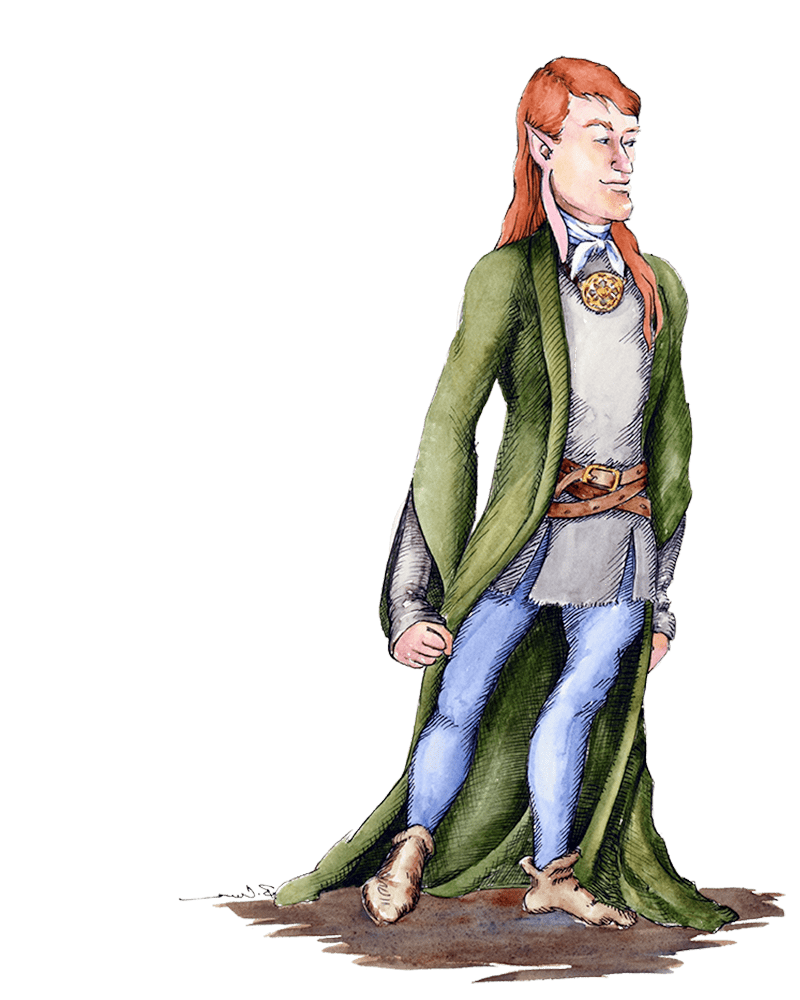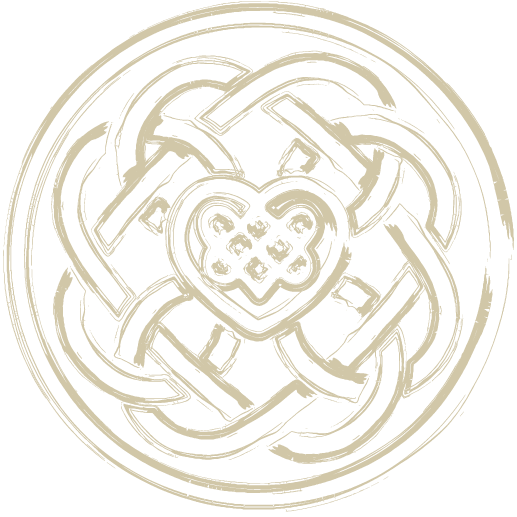 About Bokee's Bungalow:
The main floor features two [2] private bedrooms each with a queen bed, two [2] full bathrooms, a truly unique dinette built into the wall to fit your entire party, a custom wood-burning fireplace, and a wet bar.  Upstairs, at the top of the curved staircase, you'll find two [2] sets of twin-sized bunk beds, a full bathroom, a game area, and unique seating areas – all encouraging  you to unplug, unwind, and let your mind wander!